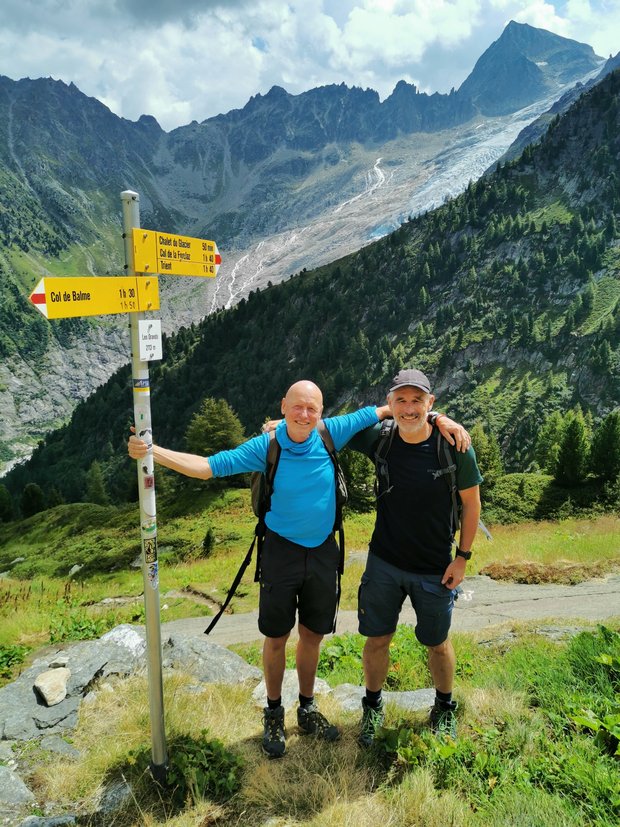 Registration for Bergwandercamp
New or last participated in 2020 or earlier?—Welcome!
If you are new or participated in 2020 or earlier, please send us an email with your postal address (orga at bergwandercamp.de), and we will put your e-mail on our list.
How can I register?
A few days before registration opens—probably in February—we will send you an e-mail with more information on how to register.
The waiting list
Some weeks are sometimes fully booked. In that case we will notify you of your place on our waiting list. Many on the waiting list move up and will be offered a place. There are also cancellations at short notice, so that if you are flexible a last minute hiking holiday is a real possibility.
Conditions of participation
Please note the conditions of participation.
Registration for the weeks of Bergwandercamp
You can register for one or more weeks. For each week a separate registration is necessary. On this page you will get to the registration.